What to expect in this course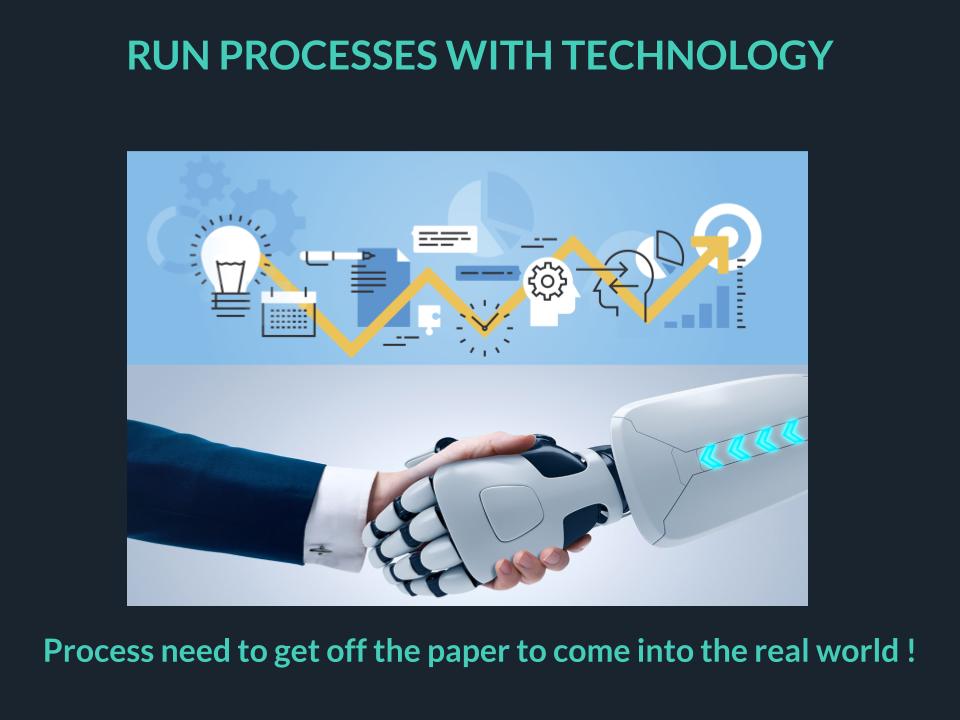 Lot of your time must be getting consumed in routine work. With this amazing course learn to build completely automated workflows that will remove all firefighting and delays from all routine processes in all your departments.
I believe that you need to get the processes off the paper and automate them using technology if you do not want any repeated mistakes by your employees. With the course you will be able to build fully automated workflows such as:
Approval of Leaves

Approval of Purchases/Indents

Order & Design Approvals

Quality Control Approvals

Process to request\send couriers

Visitor Management System
In fact the applications are only limited by your imagination. Whether, there are 2 people in the workflow or 10 you will be easily able to build any process on your own.
You will wish that you had learnt this earlier.