By the end of this course people who are continuously angry and frustrated with employees messing up operations will be able to setup automated workflows for any department to get work done smoothly and superfast. They will be relaxed and in control.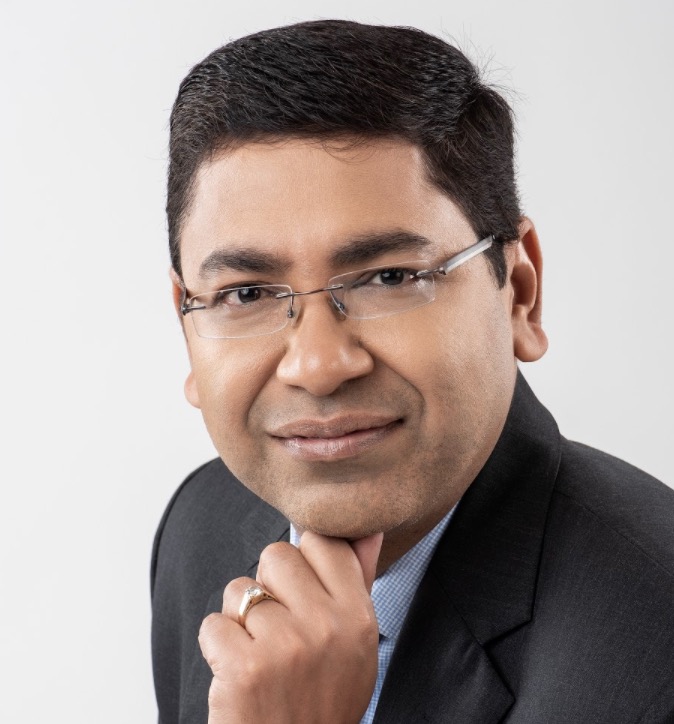 I am a serial entrepreneur. My tech co called TNS (Technology Never Sleeps) develops large IT Infra for Railways, Honda, L&T, NDTV, Ireo etc. 
Currently I am working on my 3rd venture where I train entrepreneurs to use cutting edge Technology to fully automate their business & run it from their smart phone.
I help owners of even the most complex businesses run their business with complete automation using just a smart phone. My motto is - "Whatever gets automated gets done".
With this amazing course learn to build completely automated workflows that will remove all firefighting and delays from all routine processes in all your departments. You will wish that you had learnt this earlier.
Jasbir Dhanoa saved over 80 Lacs
Using the tools taught in this course, Jasbir Dhanoa from Asian Travel House created a system that saves him over 80 Lacs in Fuel Fraud