A personal note from Sanjeev
Hi, I'm Sanjeev
I am a serial entrepreneur. My tech co called TNS (Technology Never Sleeps) develops large IT Infra for Railways, Honda, L&T, NDTV, Ireo etc. 
Currently I am working on my 3rd venture where I train entrepreneurs to use cutting edge Technology to fully automate their business & run it from their smart phone.
I help owners of even the most complex businesses run their business with complete automation using just a smart phone. My motto is - "Whatever gets automated gets done".
To know more about me please visit : www.sanjeevjain.com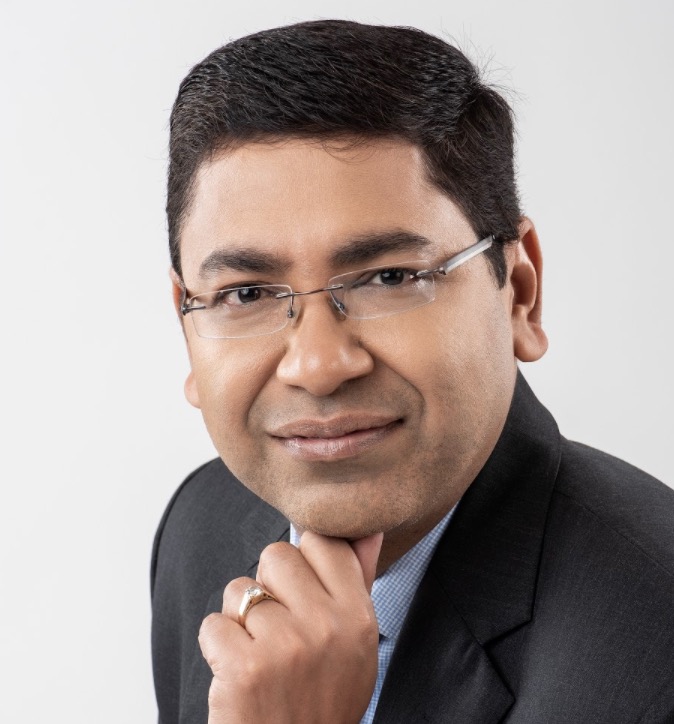 Complete and Continue