Introduction to DISC Test
The DISC Personality Assessment Test is an essential tool in the search for organisational and personal success. Administered more than 100 million times, the DISC Test allows individuals to identify and maximise their talents, and it allows organisations to select and develop the right people for every role.
Originally developed in the 1920s by psychologist and educational consultant William Marston, DISC testing has since been refined and validated by many eminent psychologists and HR professionals, and today it is considered the preeminent workplace assessment tool.
In this course you will learn to setup a DISC profiling system for your organization that will help you to understand your existing employees and potential recruits. You will know who is most suitable for each position and this will save you Lacs in wrong job assignments and recruitments.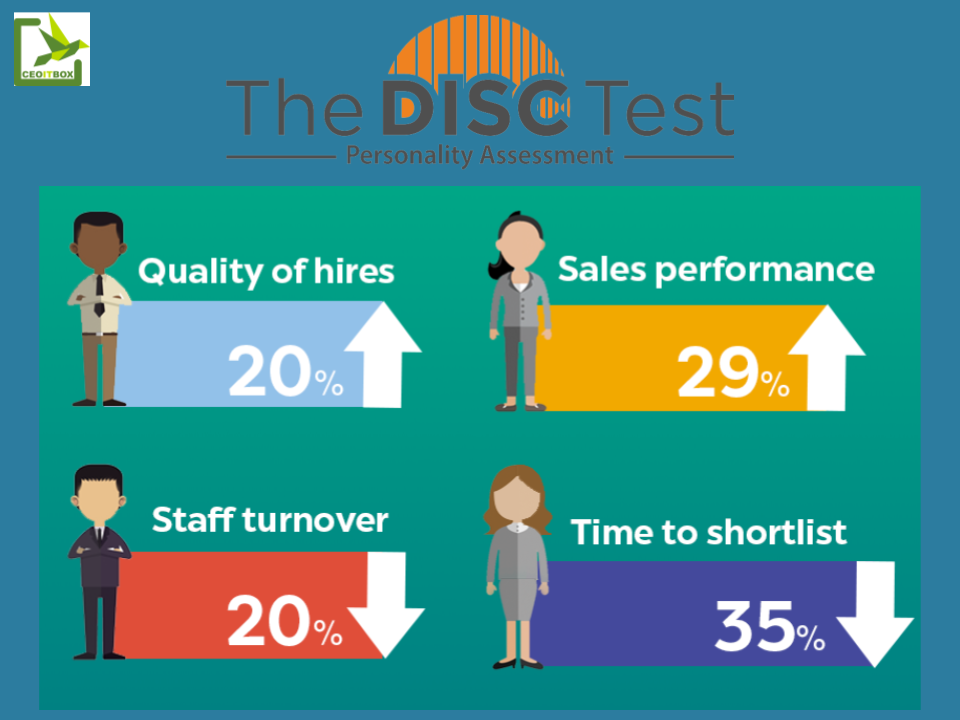 Complete and Continue