Topics to be covered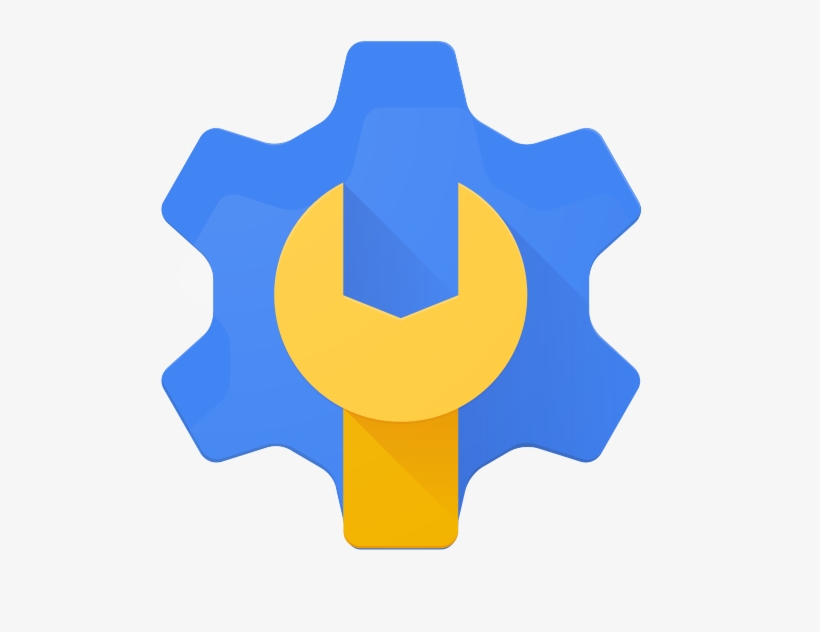 Welcome to the Google Admin set up.
As a G Suite administrator, the Google Admin console is a single place to manage all your G Suite services. You can use it to create users, manage billing, set up mobile devices, and much more.
What you can do in the Admin console?
Some of the features of Google Admin console are:
Add and remove users, put users in organizational units, and make another user an administrator to help you manage your G Suite services.
Manage settings for G Suite apps and services (such as Gmail and Google Calendar).
Customize your company name, language, and time zone. Add your company logo. You can also set your G Suite communication preferences.
Add payment methods, print your invoices, upgrade your G Suite edition, or cancel your subscription.
Add and manage mobile devices for your organization's G Suite account.
Get support from Google by chat, phone, or email or search for specific help topics.
Manage security settings on G Suite: enforce 2-Step Verification, monitor or enforce passwords, and more.
Generate various reports to understand how your users manage and use G Suite services.
Use Google migration tools to import email, calendar events, and contacts.
View insights and get notifications and recommendations about your domain.
Create company-wide groups and mailing lists to collaborate.
Admin roles Add another user as an administrator and choose what kind of access they can have.
Verify your domain, add a domain alias or another domain, and more.