In order to compete in today's world you need speed & flexibility of Google's cloud office suite. 
Work upto 67% faster once you master G-Suite with our training.
In our workshop learn  its unique collaboration & automation capabilities to work faster & get an edge over competition.
Our training equips your team  work faster, more efficiently and with no confusion with partners  & clients.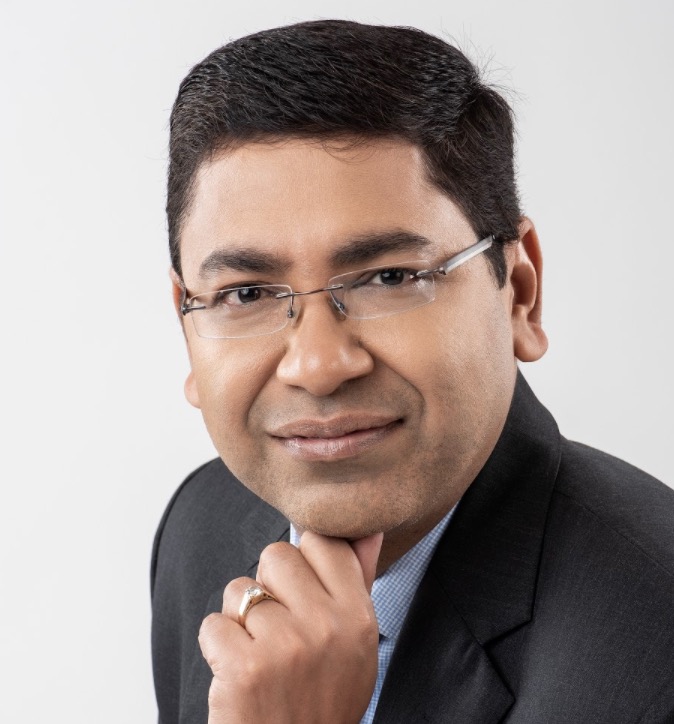 I am a serial entrepreneur. My tech co called TNS (Technology Never Sleeps) develops large IT Infra for Railways, Honda, L&T, NDTV, Ireo etc. 
Currently I am working on my 3rd venture where I train entrepreneurs to use cutting edge Technology to fully automate their business & run it from their smart phone.
I help owners of even the most complex businesses run their business with complete automation using just a smart phone. My motto is - "Whatever gets automated gets done".
With this amazing course learn to build completely automated workflows that will remove all firefighting and delays from all routine processes in all your departments. You will wish that you had learnt this earlier.
BELOW ARE THE REVIEWS OUR FROM STUDENTS
Vipin Tripathi: IT WAS AN EXCELLENT WORKSHOP
Amit Goel: it was really great
Sameer Lather: it was amazing sir too good
Anjali Gupta: Thank you for a brilliant session. I will ensure my team attends this.
RITESH GUPTA: learn some extra things which we were not using
Keshav Datta: Very well planned, executed & coordinated !
MADHURYABHUNIA BHUNIA: interesting, engaging and informative. Thank you.
SHISHIR CHANDRA: executed very well 
ATUL JAIN: Extremely useful for novices like me, I truly enjoyed the power of using the tech to organize, network and team up.
Preeti Arora: very informative and useful, though we are already successfully using gsuite, its been a wonderful experience.. thanks a lot TNS Team..