"Disrupt your business yourself before you get it as a gift from someone".
Your businesses will not survive if you do not reinvent it. What problem is your business solving ? Can you solve it better than others using the latest technology ?
Our trainings are bite-sized, jargon-free lessons designed for time-crunched business owners and ambitious professionals who want to become leaders in their fields using cutting edge Tech.
All our courses are created by Tech Guru Mr. Sanjeev Jain & a team of Tech enthusiasts who want Indians to Dominate the Fortune 500 list.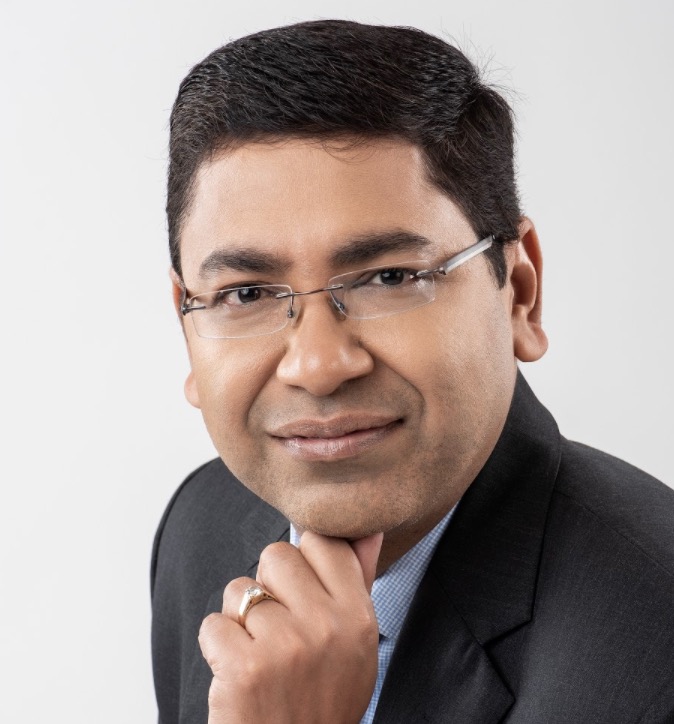 I am an MBA from the IIFT, Delhi with over 25 years of business experience.
I am a serial entrepreneur. Currently I am working on my 3rd venture where I train entrepreneurs to use cutting edge Technology to fully automate their business & run it from their smart phone.
Unlike many other coaches, I have founded businesses with over 600cr in revenues and that dominate their fields. Theories don't work in business or else every MBA would be a tycoon. You need practical guidance and field tested actions. My trainings are based on my personal experience and difficulties I faced in setting up and running these businesses.
My mission is to coach Indian Entrepreneurs on using cutting edge Tech to become Global brands that make India proud.
To know more about me please visit www.sanjeevjain.com
To know more about my business please visit :
www.ceoitbox.com (Training )
www.tnspl.in (IT Projects)
www.deltaexports.com (Manufacturing & Exports)
www.thefragrancepeople.com (Fragrance Retail)